One-Way Car Hire Made Easy
One-way car rental is a term that is generally used for a hire where a car is picked up at one location, and dropped off at a different location.
One-way rentals are something that can provide great flexibility to someone interested in a driving holiday. For instance, driving from Melbourne to Adelaide and then flying back. A bigger example of a one-way car hire would be driving from Sydney to Cairns and then flying back.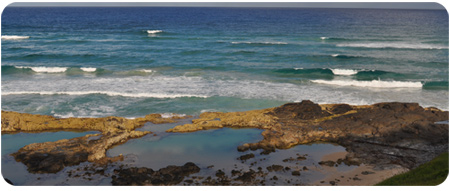 While a one-way rental is very flexible, it commonly has a few drawbacks. The first problem you may find with a one-way car hire, is finding availability. Not all one-way rental choices (from one pickup to another drop off location) are catered for by the car rental companies. Typically, you have a much better chance of finding vehicle availability for a one-way rental when you pickup from a major location and drop off to a major location. By a major location we mean a city or airport depot from one of the bigger cities.
The second drawback with a one-way car hire is that sometimes, (not all the time, not all suppliers) a one-way fee is charged on the hire. This fee is used to return the vehicle to the location from which it was originally picked up. This one-way fee can vary greatly from one supplier to another supplier. For this reason, it is worth carefully checking out all suppliers full costs when booking a one-way car hire.